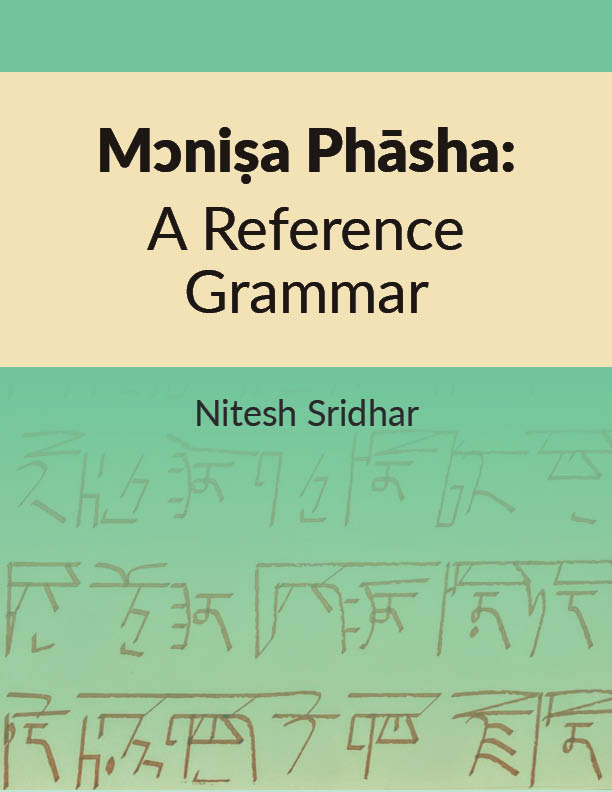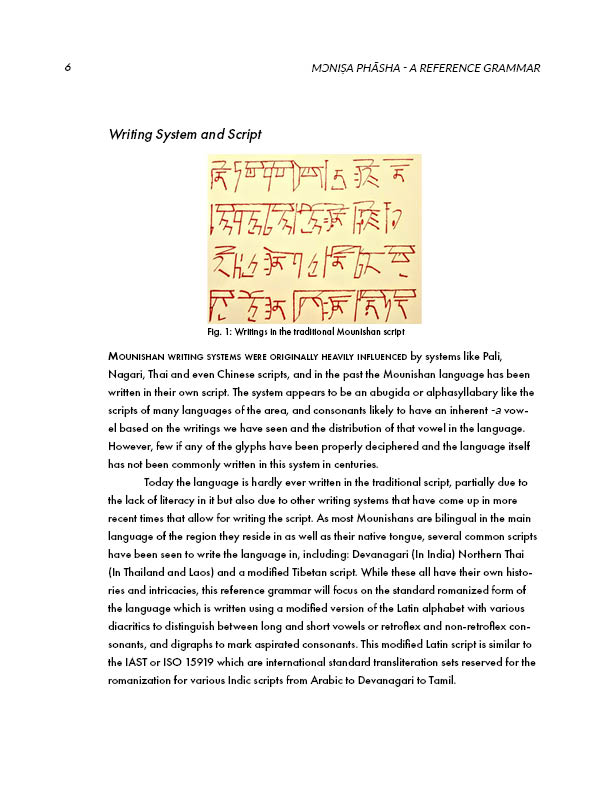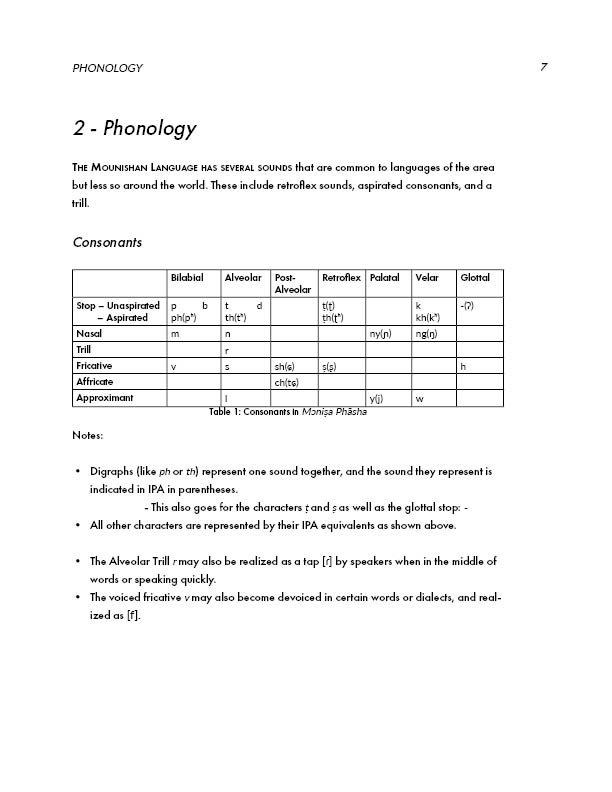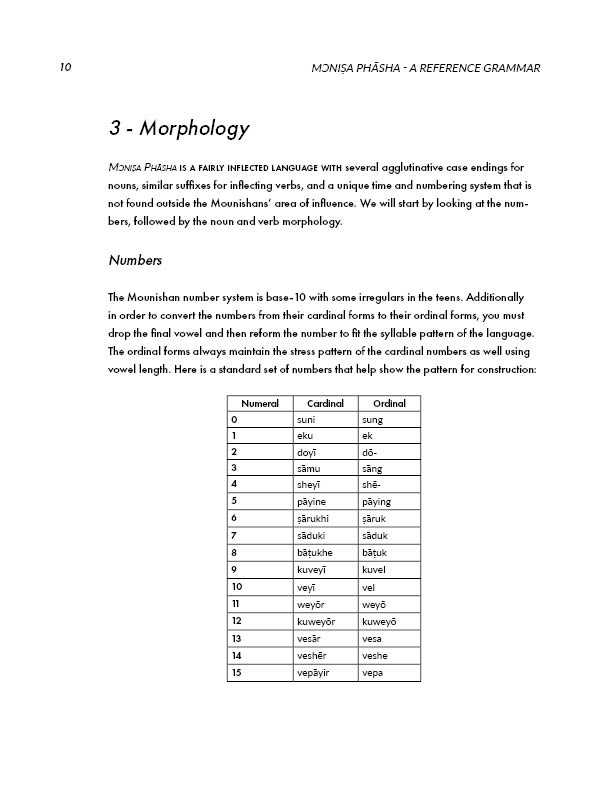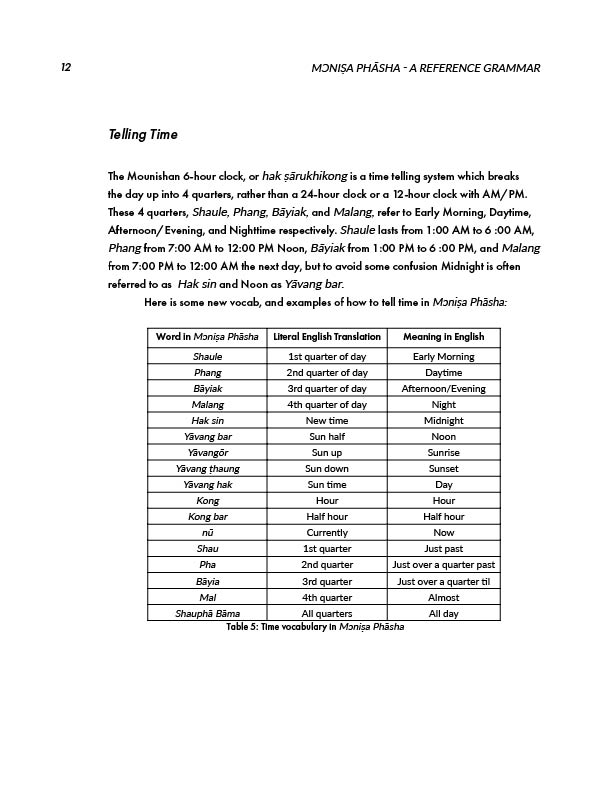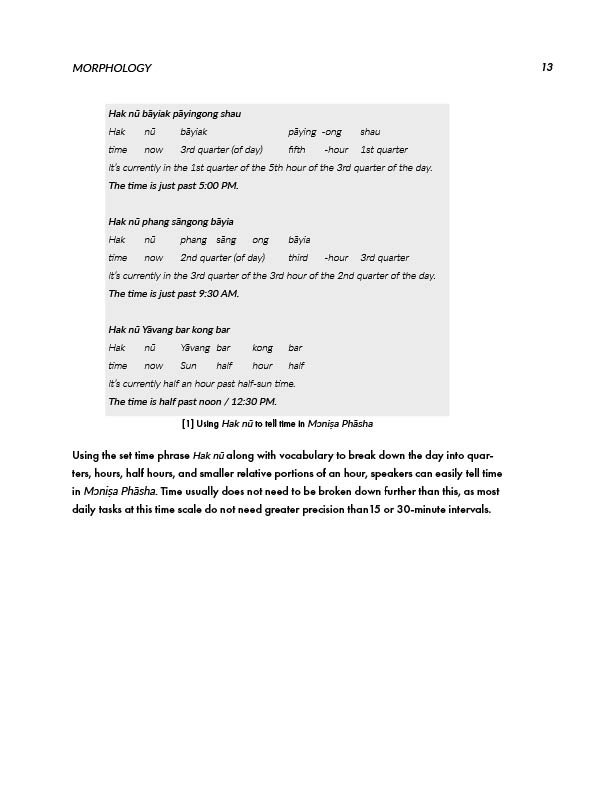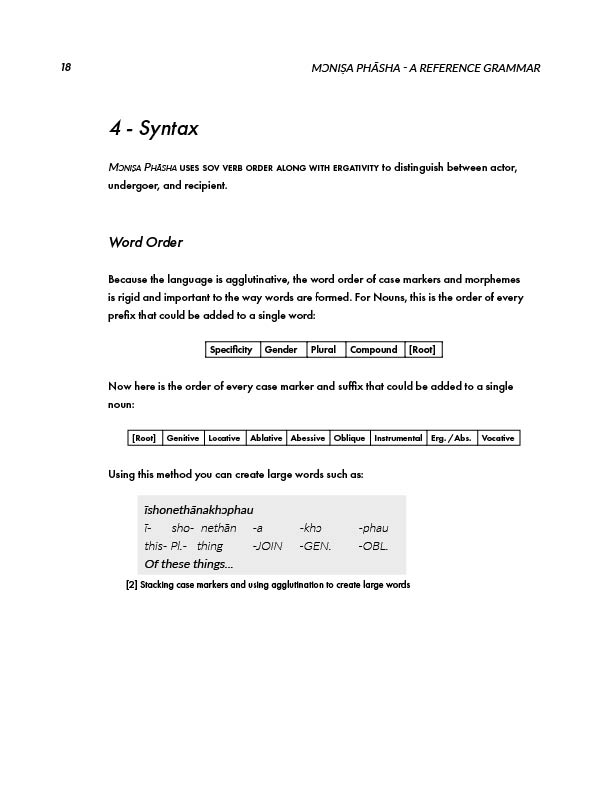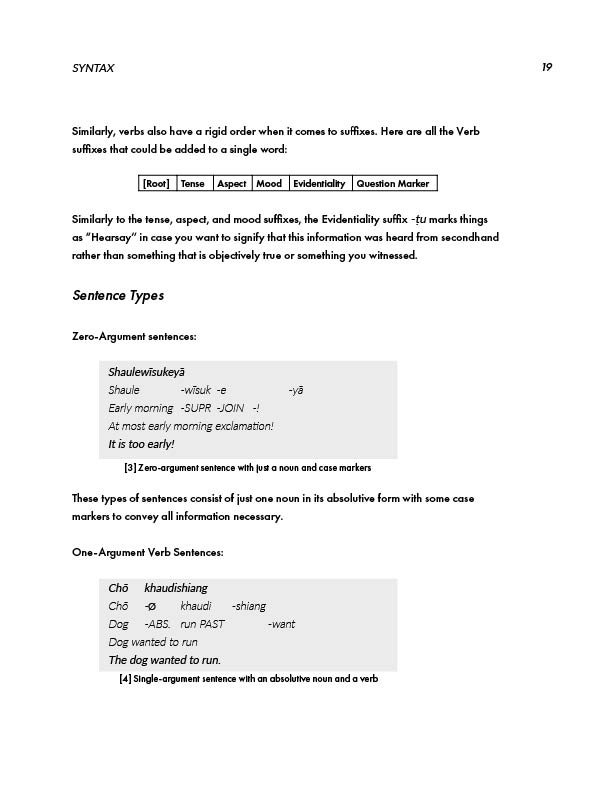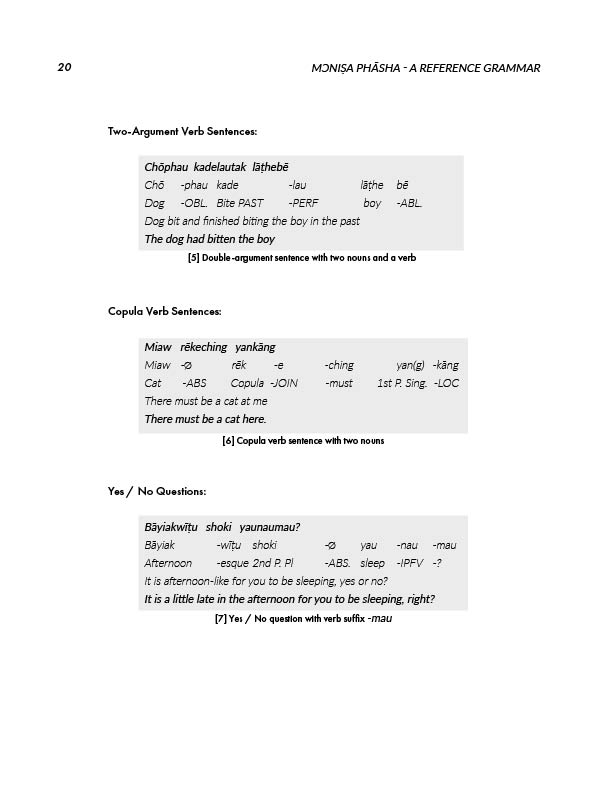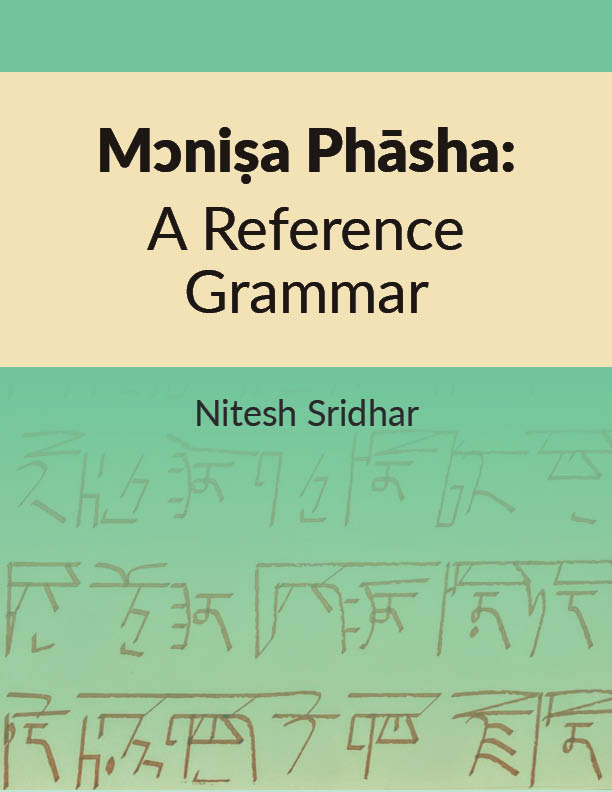 Mɔniṣa Phāsha: A Reference Grammar
Click through for the full text!
This is a linguistic reference grammar for a language I constructed based off of various existing South Asian languages and following the spread of Buddhism from India up through Japan. The grammar goes through the phonetics and phonology of the language, as well as various linguistic and cultural features of the area that are encoded in the language.